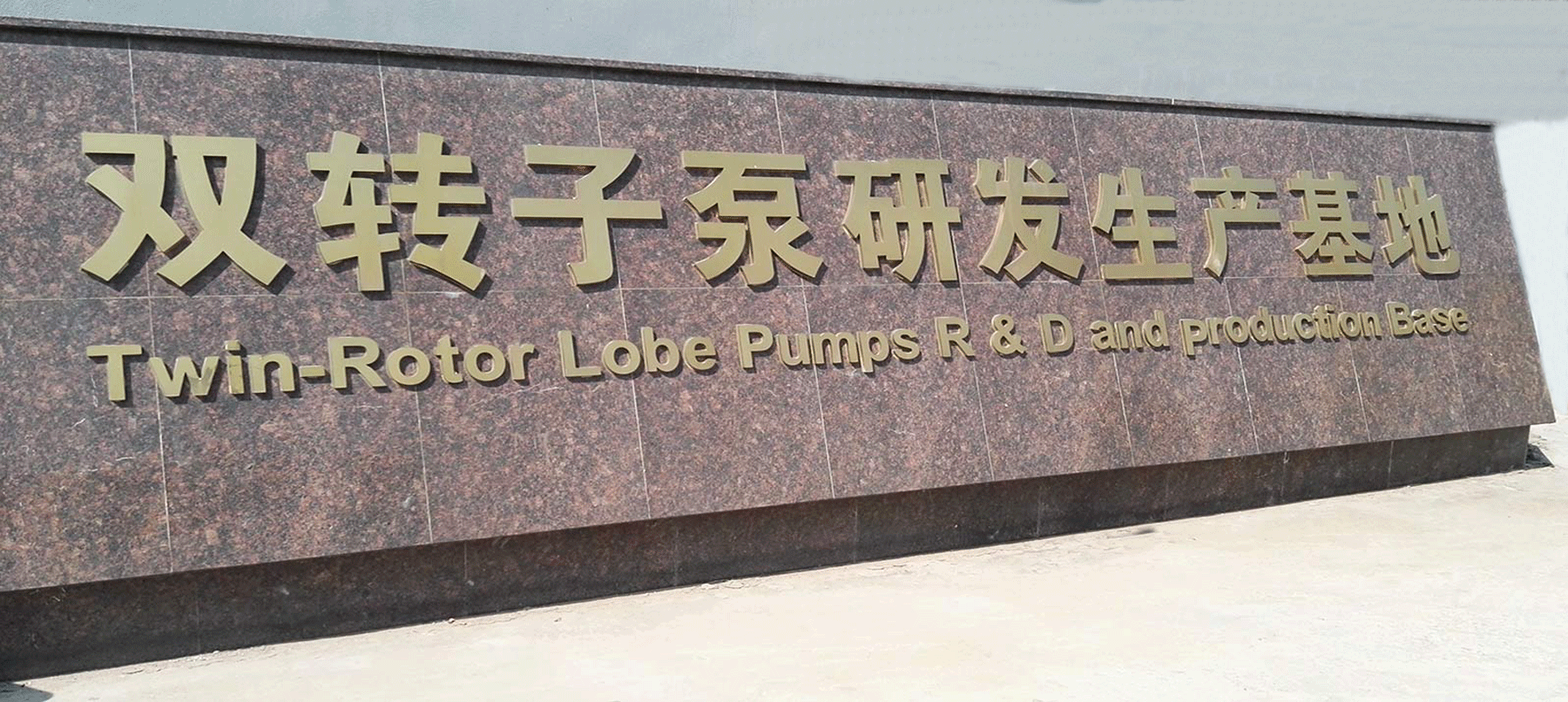 More than 20 years of experience in R&D and manufacturing of Positive Displacement Rotary Pumps, mastering the core technologies of the Rotary Pump.
Design and manufacture high viscosity fluid transfer pump; professional manufacturer of designated production of China Machinery Industry Department; member of Pump Industry Branch of China General Machinery Industry Association.
BONVE undertakes the design and manufacture of Rotary Pumps for all special working conditions and special mediums.
BONVE conducts modular selection management based on different liquid mediums and assist our customs selecting most suitable , so as to reduce procurement and production costs.
BONVE has a group of experienced fluid mechanic engineers who solve the liquid pumping problems and rationalize the configuration plan for the customer.
BONVE mechanical engineers assist customers in solving system solutions that require mixing, homogenizing, pumping in process processes.
BONVE metering system is mainly used for the modular design of automation operations, and adopts different configurations according to different applications;
BONVE pump mechanical seals are designed by experienced experts. They are made of different structures and materials according to the characteristics of different liquids, and has reliable interchangeability to ensure safety and no leakage.
BONVE pre-sales technical consulting services and after-sales technical services, always solve technical problems in liquid pumping for customers.
We are not satisfied until our pumps have been successfully integrated into your processes and solve your pumping problem. This is our passion!