BONVE is a Chinese leading
Chemical pump manufacturer
in ROTARY LOBE PUMPS since 2001. Providing its customers with customized pump solutions and solving their problems during the production. Bonve selects internationally advanced manufacturing equipment, tooling molds and processing centers to produce more than one hundred specifications and models of pumps from 0.75-200Kw.
When you choose a Bonve lobe pump, you not only get the high quality pumps, but you also get the advantage of Bonve's engineering expertise and years of application knowledge.
By 2021, Bonve served 1000+ customers in paper industry and 20000+ pumps running in the worldwide. Our heavy customers are including Sun Paper Holding, APP, Chenming, Xianghe, Lee&Man etc. They specified Bonve pumps as standard in their production. We are looking forward to be partner with you!
Bonve conducts analysis and research on various media (materials) in papermaking and has developed three series of Industry Rotary Lobe Pumps for papermaking: Paper sizing agents pumps, Paper chemicals pumps and Paper coatings pumps.

Typical media of paper sizing agent: surface sizing agent, cooking starch, spray starch, etc.
Typical media for paper coatings: calcium carbonate (up to 70% solid content), talcum powder, coatings (pre-coating, intermediate coating, top coating, back coating).
Typical media of papermaking chemicals: polyacrylamide (PAM), defoamer, rosin gum, filler, dry strength agent, wet strength agent, retention aid, dye, AKD, softener, etc.

The reliability of pump operation and low maintenance costs are the most basic requirements for the paper mills. Bonve pumps are widely used and recognized, thanks to the modular design, qualified material used, reliable sealing, no shearing, no pulsation and low maintenance.
PUMP SIZE AGENT PUMPS
---
Starch has high temperature in the process of cooking and sizing and feeding, so the pump shall be high-temperature resistance. With the unique structural principle, all the liquid parts are non-contact. The gap between the rotors, rotor and its chamber can be customized with different temperature request. Futhermore, all the contact parts are made of super stainless steel, low maintenance and long service life.
Greatly reduce the user's equipment use cost, improve production efficiency, so as to be recognized and selected by the majority of users.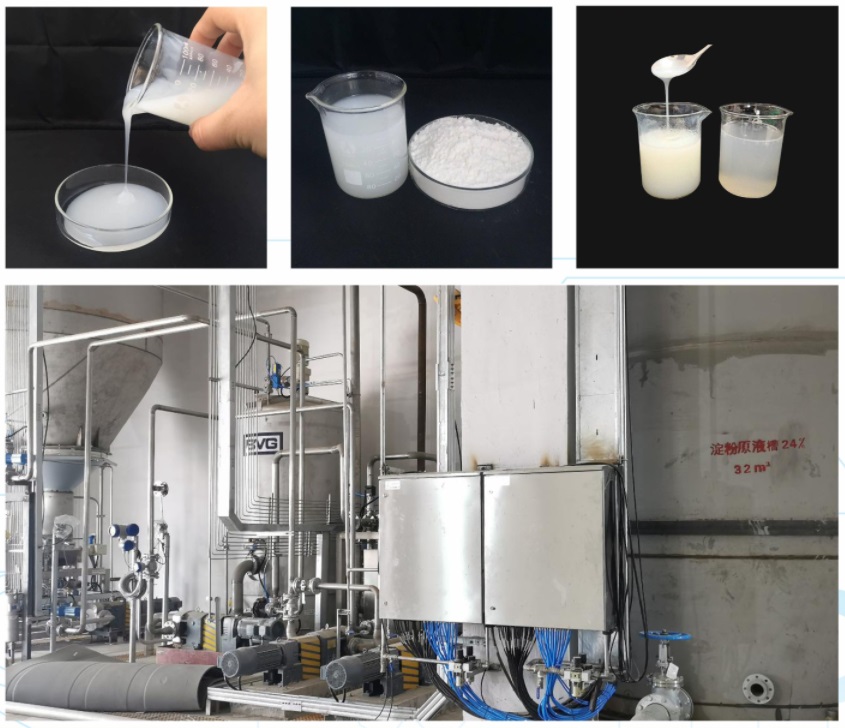 PAPER COATINGS PUMPS
---
Due to the high abrasiveness of the coating products, it has very stringent requirements to the pump sealing performance and wear resistance, especially the coatings containing styrene-butadiene latex. Bonve uses self-developed mechanical seals for coatings and special material for liquid contact parts, so that the pump has no leakage trouble and good wear resistance. The pump also features of stable operation, low maintenance and long service life.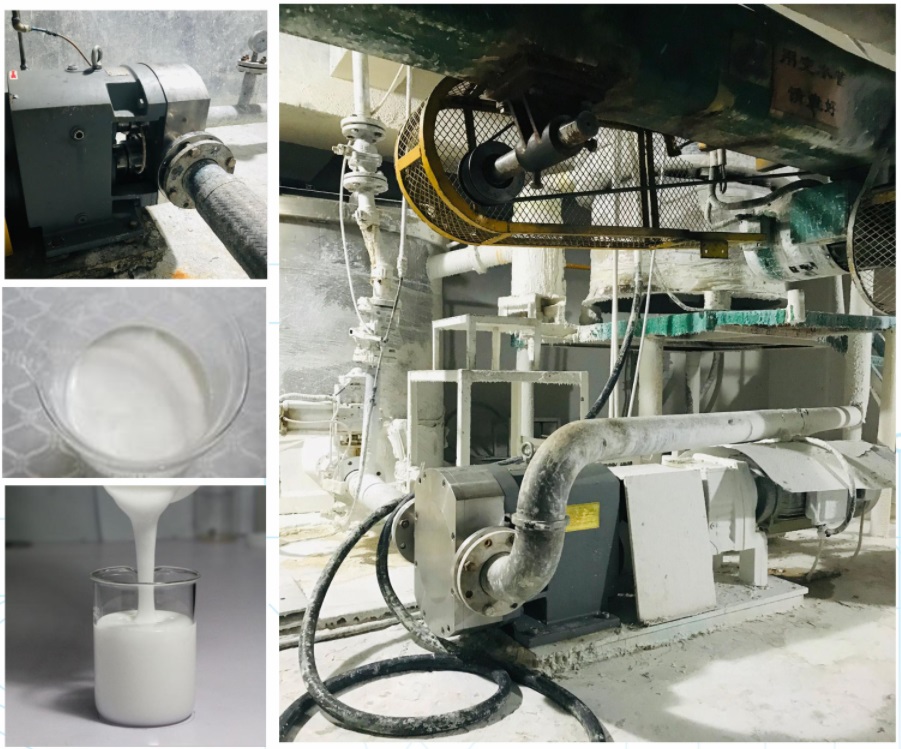 PAPER CHEMICALS PUMPS
---
Papermaking chemicals refer to the general term of various chemicals and auxiliaries used in the papermaking process, such as: polyacrylamide (PAM). Defoamer, rosin, filler, dry strength agent, wet strength agent, retention aid , dyes, AKD, softeners, etc. Bonve pumps are used for chemical metering. With low working speed and big torque, the pumps shows no shearing, no pulsation and stable working. Bonve pump can handle the liquid with different viscosity from 1cp to 100,000cps
Bonve pump can be selected and configured according to the different chemical types and working conditions. During running, it shows the characteristics of stable operation, low noise, low failure rate, long life of the mechanical seal, and easy maintenance.