Rotary Lobe Pumps for Soaps and Detergents for transfer purpose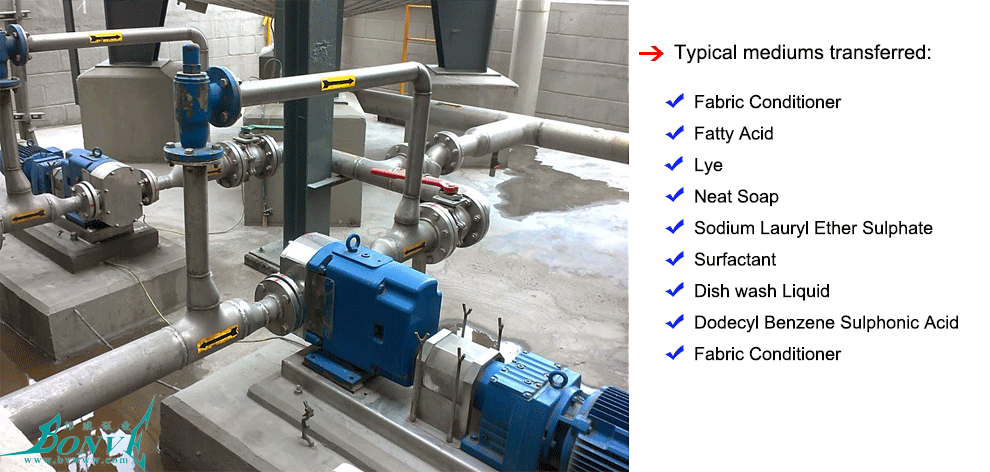 As a recognised market leader in pumping, Bonve has been supplying its rotary lobe pumps to the soap and detergents industry more than 18 years since 2001.
Bonve lobe pumps are to be found in many stages of the soap and detergent producing process, such as blending, drying, mixing, recovery, separation and transferring. Liquids can be transferred are AES, LABS, Sulfonic Acid, Caustic soda, Fatty acid, Lye, Perfume, Tripoli, Dodigen, Neat soap, Surfactants etc.
Bonve pumps are popular used because of their reliable low shear flow characteristics, offering gentle handling of hear sensitive media and provide long trouble free service.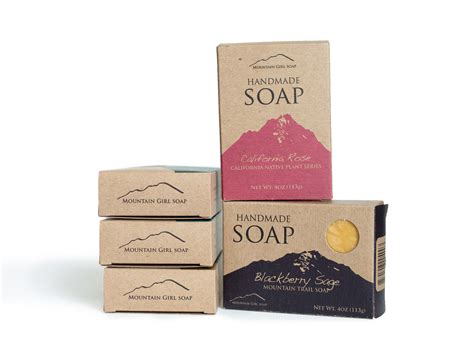 The advantage of Bonve Rotary Lobe Pump
Gap is kept between the rotors and between the rotor and the pump body, no friction,long life.

Si

mple assembling and

disassembling, easy to maintenance and clean, strong resistance to wearing.

High efficiency and energy-saving, low failure rate, reliable sealing and low noise.

Capable to pump the viscous materials upto 1.5 million cps and pulp with the solid volume of 60%.

Movable pumps can be used to pump canned medium, with intake vacuum of 0.08 Mpa.
Related products, pls click picture