The production team of Bonve is made up of a group of qualified and responsible employees. Each production department employee starts work according to the production standard, and the quality inspection personnel strictly control every link from raw materials to finished products, and can only issue products after passing the inspection. At the same time, it also supports home repair work. Our company will organize regular activities for production, such as assembly competitions, finishing competitions, etc.
Last week our company organized a skill contest for employees.This is a meaningful event that both makes them feel the joy of work and mobilize the enthusiasm of the staff.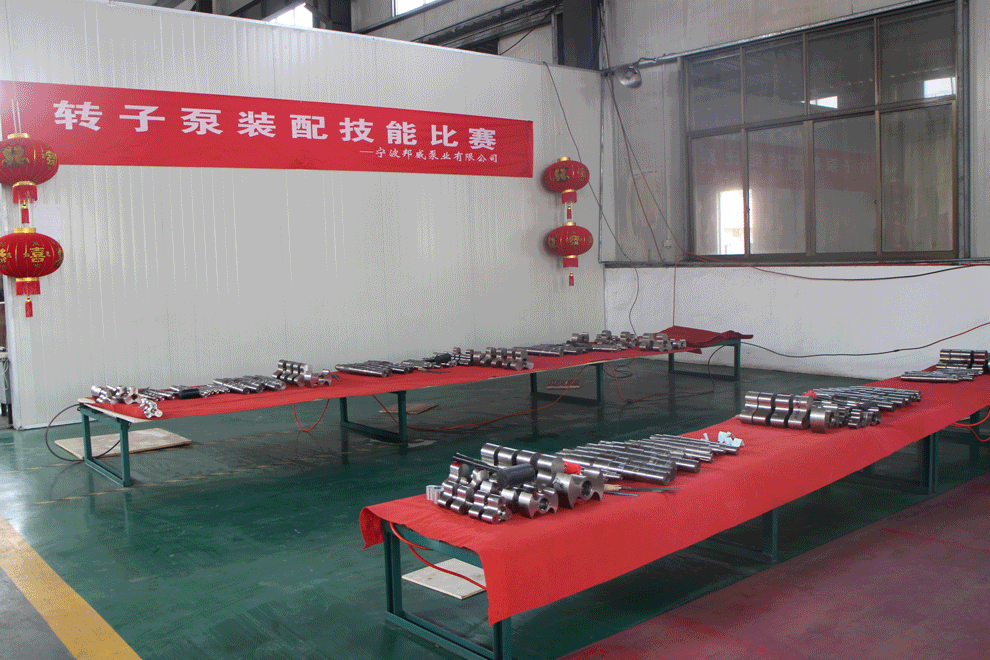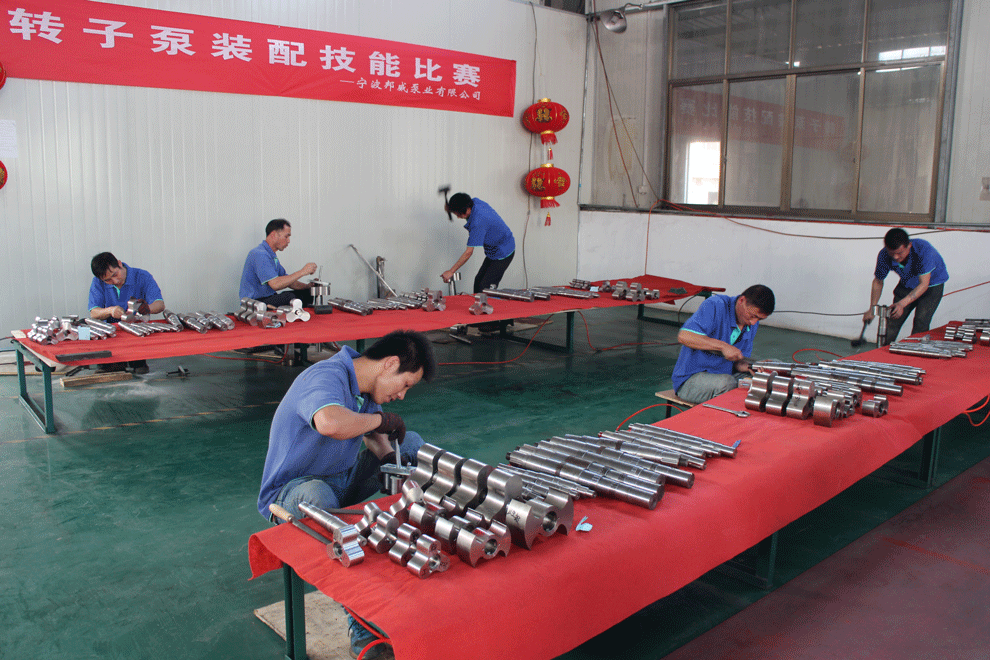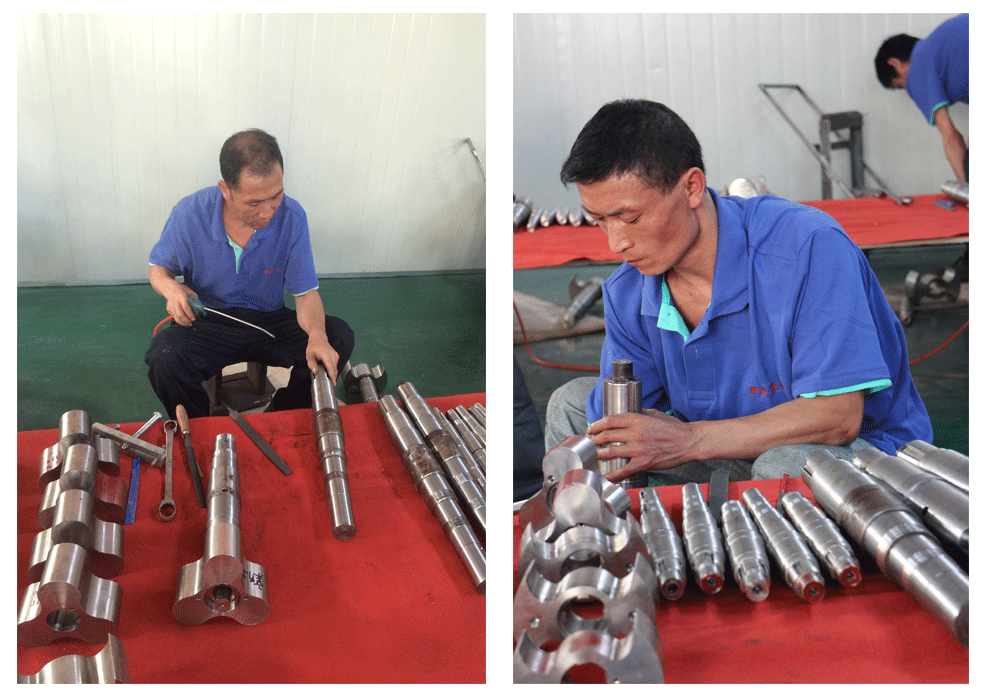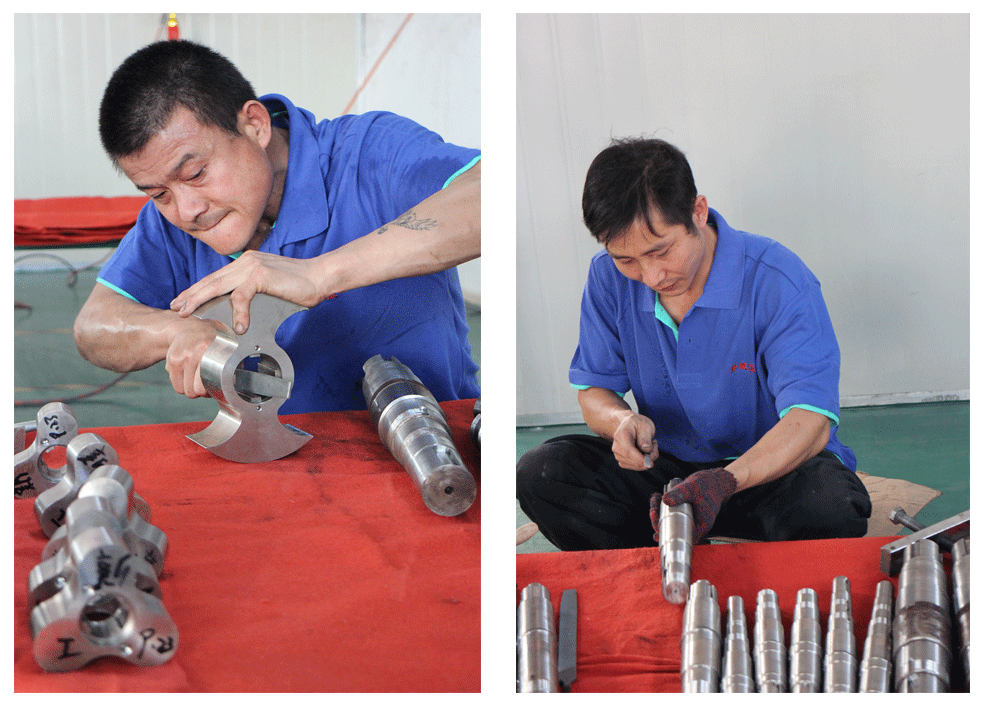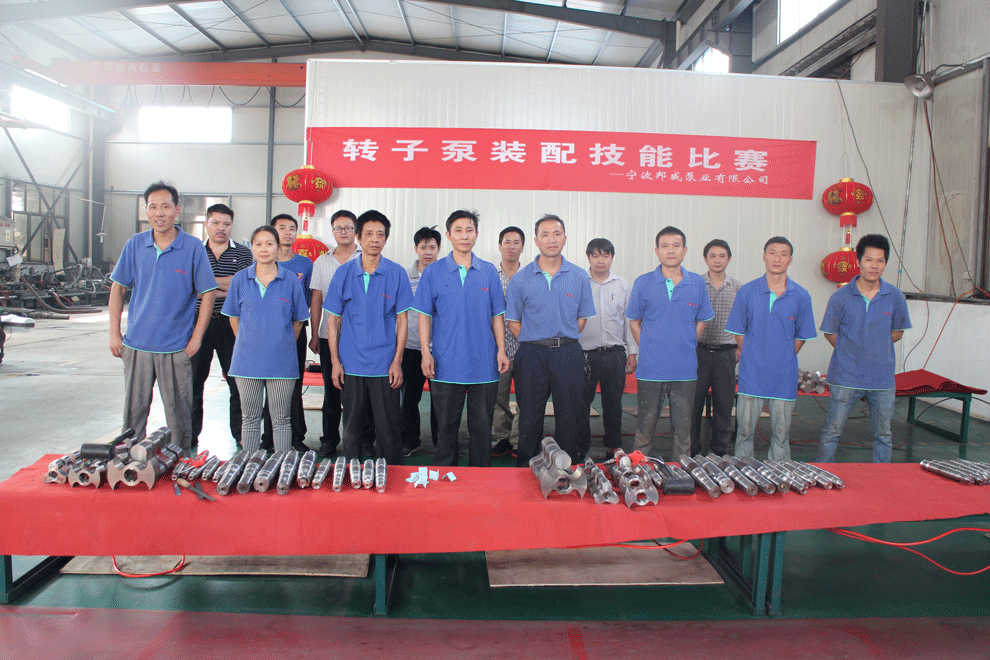 The event made the employees feel the joy of work, and they felt that they are close to each other but they are always competing. Through this activity, employees can be more active in mobilizing their work and making them more united.