Bonve Rotary Lobe Pumps for the Fruits and Beverage Industry
Rotary lobe pumps are used in fruits and beverage. We named them as fruit and beverage transfer pumps, which can convey thin and thick liquids. Pumps are made of sanitary stainless steel and keep low rotation speed that will not damage the transferred. As a recognised market leader in pumping technology Bonve has been at the forefront of supplying rotary lobe pumps to the beverage industry for over 18 years.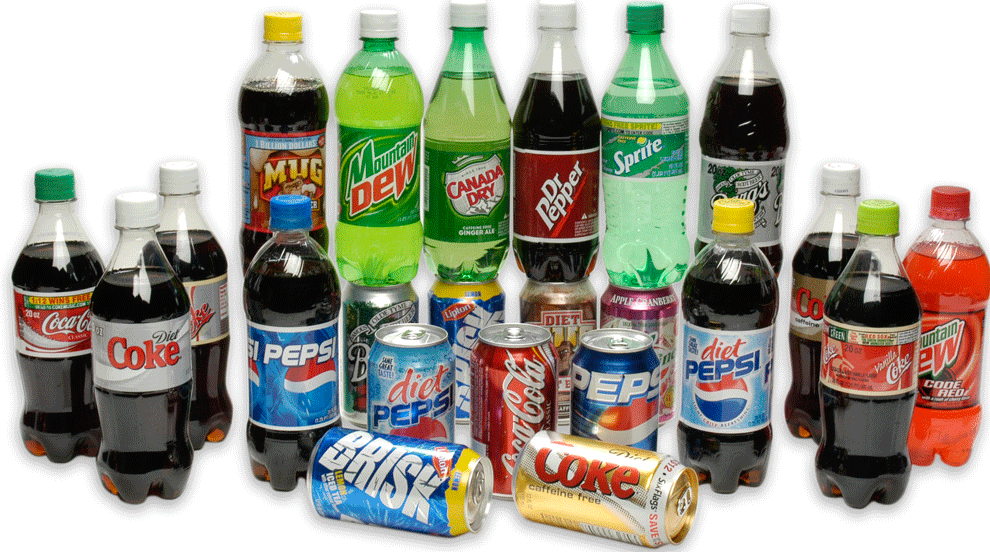 Typically pumped media for Beverage
Beer

Sugar Solutions

Carbonated Soft Drinks

Wine

Coffee Liquor

Fruit Juice


Milk Drinks

Yeast Slurries




BONVE Rotary Lobe Pump Advantages
Sanitary construction

All liquid metal contacting parts are made of stainless steel 316, corrosion resistance.

Cost effective, easy maintenance

High efficiency and energy-saving, stable transmission, low failure rate, good sealing and low noise.

Gap is kept between the rotors to allow no friction, thus to ensure long service life

High volumetric efficiency

Up to 85%

Low shear pumping

Minimal damage to extremely shear sensitive cultured media, such as yeast slurries.

CIP/SIP ability

Temperatures up to 200ºC

Simple structure

Simple installation and disassembling, easy maintenance and cleaning, strong resistance to wearing.
More pump technical parameters pls click here.