Bonve rotary lobe pumps are to be found in numerous processes, where their reliable low shear flow characteristics are ideally suited to the transfer of media such as cream, hair gel, shampoo, conditioners, body lotion and surfactant.

AES (Sodium Alcohol Ether Sulphate) is a colorless, white or Pale yellow viscous liquid, the smell is typical soap taste of the basic anion Surfactant. Bonve offers the broadest range of its rotary lobe pumps with targeted driving to work with AES transportation. We named these pumps are AES transfer pump.

AES has excellent decontamination, emulsification, foaming performance and hard water resistance. Widely used in the preparation of Shampoos, body washes, hand sanitizers, meal detergents, washing liquid, washing powder and other daily chemical products. Also used in the preparation of hard surface cleaning agents such as glass cleaner and car cleaner. Used in combination with K12, LAS-Na, 6501, etc. Bonve AES lobe pumps play an important role in these applications. Let's go for more details about the pump.

PUMP TECHNICAL FEATURES
Displacement: positive displacement, Displacement is proportional to the speed. Max. Capacity is upto 300m3/h.
Discharge pressure: upto 1.2Mpa.
Suction capacity: Upto -0.095Mpa under flooded condition.
Work efficiency: upto 90%
Special mediums to handle: high viscosity upto 1.5million cps, high solid mediums upto 60%, sensitive mediums.
Dry running: with Bonve's special design on mechanical seal, dry running can be realized.
Maintenance: Compact structure, little space occupation, no need to move pipe systems when maintain.
Wear-resisting: all the contact parts are made of stainless steel. Nearly no wearing parts.
Low shearing: Low working speed, gap is kept between the rotors and between the rotor and the pump body, no friction,long life.
Replacement: take replace of screw pumps, gear pumps, centrifugal pump,diaphragm pump etc.
Low cost: high working efficiency, low consumption, environmental friendly, low maintenance, long life.
PUMP WORKING PRINCIPLE
Bonve AES Lobe pumps are of conventional design operating with no internal contacting parts in the pump head. The pumping principle is explained with reference to the diagram below, which shows the displacement of fluid from pump inlet to outlet. The rotors are driven by a gear train in the pump gearbox providing accurate synchronisation or timing of the rotors. The rotors contra-rotate within the pump head carrying fluid through the pump, in the cavities formed between the dwell of the rotor and the interior of the rotorcase.

In hydraulic terms, the motion of the counter rotating rotors creates a partial vacuum that allows atmospheric pressure or other external pressures to force fluid into the pump chamber. As the rotors rotate an expanding cavity is formed which is filled with fluid. As the rotors separate, each dwell forms a cavity. The meshing of the rotor causes a diminishing cavity with the fluid being displaced into the outlet port.

PUMP STRUCTURE ADVANTAGES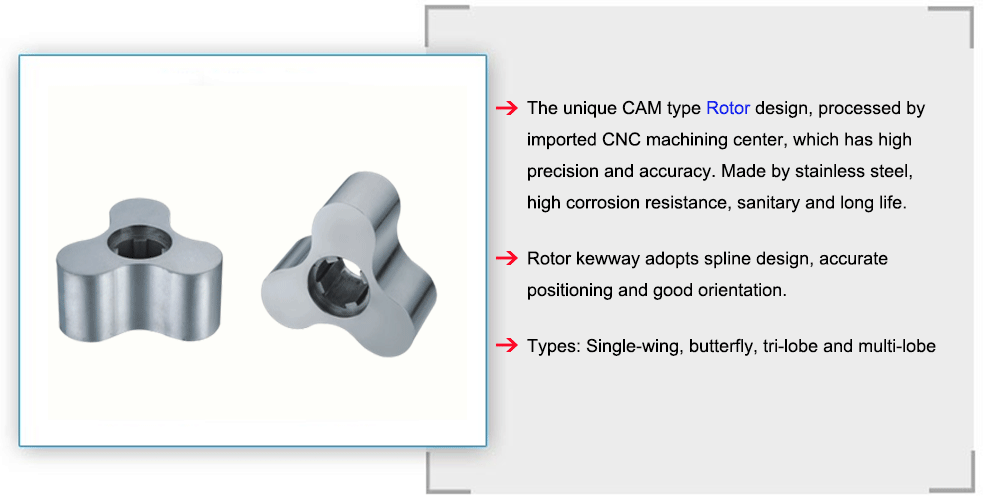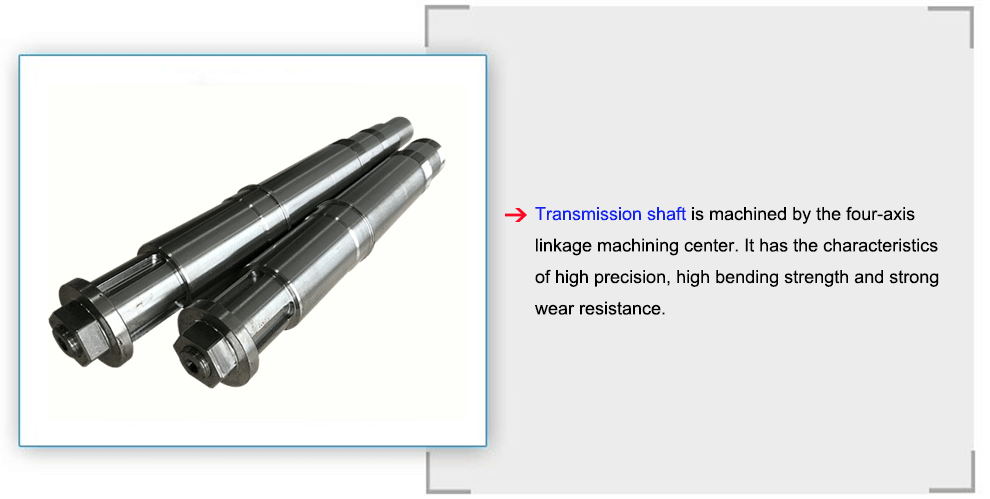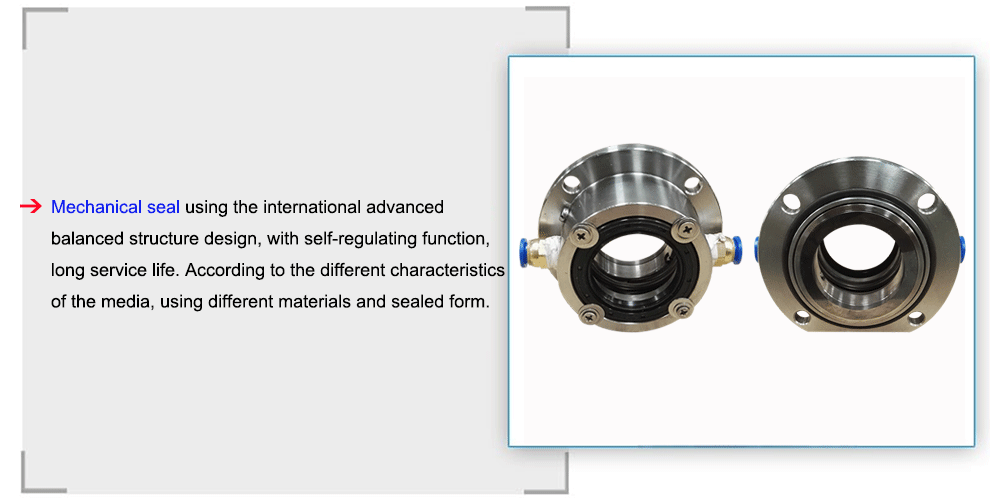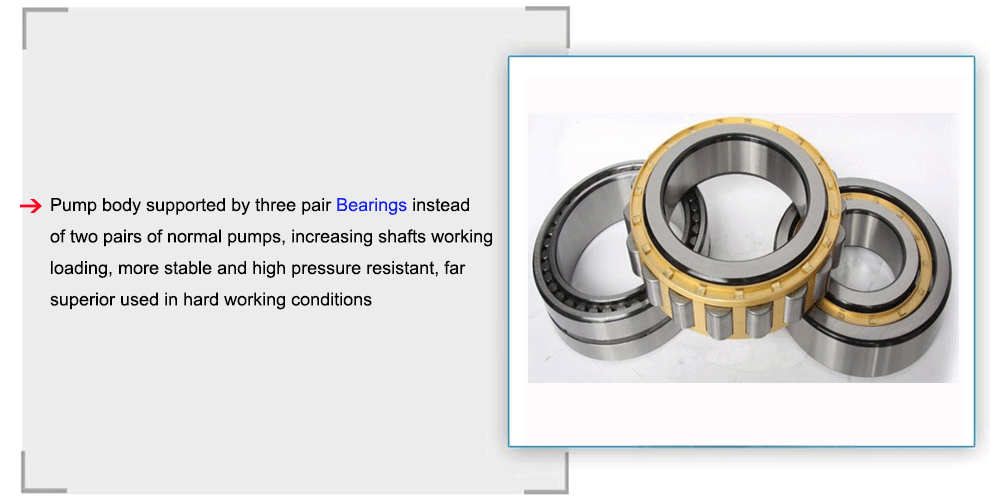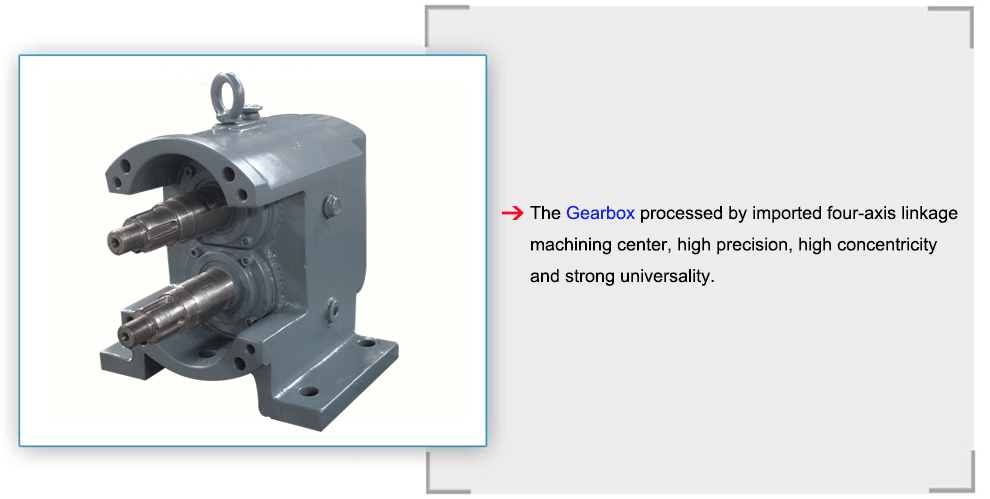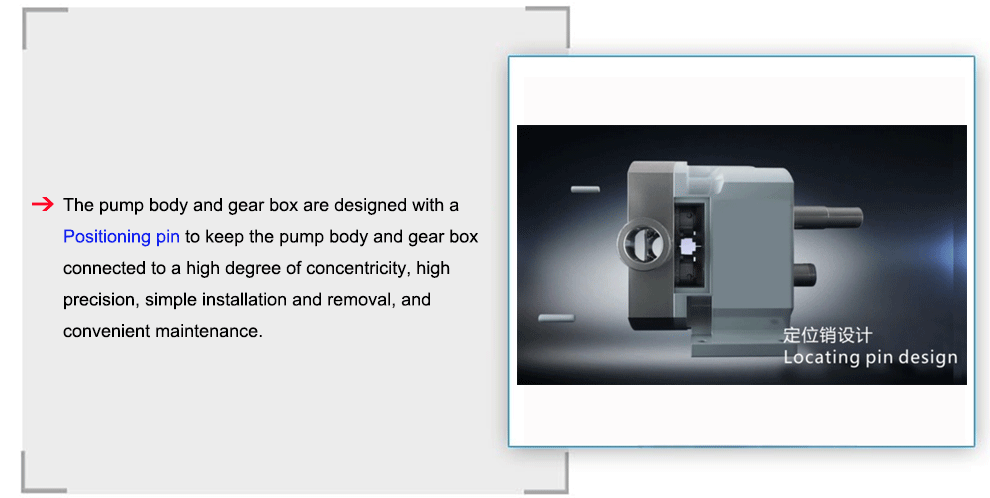 PUMP TECHNICAL PARAMETERS
Model

Displace

-ment

(L/r)

Rotation

speed

(r/min)

Flow

rate

(M³/h)

Dis.

Pre.

(Mpa)

Electrical

power

(Kw)

Suc.

Pre.

(Mpa)

Dia. of inlet and

outlet (mm)

25BV6 /12-2

0.15

20-600

2

0.1-1.2

1.1-2.2

-0.095

25

40BV6 /12-5

0.32

20-550

5

0.1-1.2

1.5-4

-0.095

40

50BV6 /12-10

0.65

20-550

10

0.1-1.2

2.2-7.5

-0.095

50

65BV6 /12-20

1.74

20-550

20

0.1-1.2

4-15

-0.095

65

80BV6 /12-30

2.48

20-550

30

0.1-1.2

5.5-22

-0.095

80

80BV6 /12-40

3.65

20-550

40

0.1-1.2

7.5-30

-0.095

100

125BV6 /12-50

4.60

20-550

50

0.1-1.2

11-45

-0.095

125

125BV6 /12-70

6.10

20-550

70

0.1-1.2

15-55

-0.095

125

125BV6 /12-80

7.63

20-550

80

0.1-1.2

18.5-75

-0.095

125

150BV6 /12-120

11.56

20-420

120

0.1-1.2

22-90

-0.095

150

150BV6 /12-150

14.22

20-420

150

0.1-1.2

37-110

-0.095

150

200BV6 /12-200

18.10

20-420

200

0.1-1.2

45-132

-0.095

200

250BV6 /12-250

22.92

20-420

250

0.1-1.2

55-160

-0.095

250

300BV6 /12-300

32.00

20-420

300

0.1-1.2

75-200

-0.095

300
*This parameter list is tested with water as the medium. The parameters will vary from medium to medium. When you are selecting a model, please provide information about the medium.
PUMP TYPES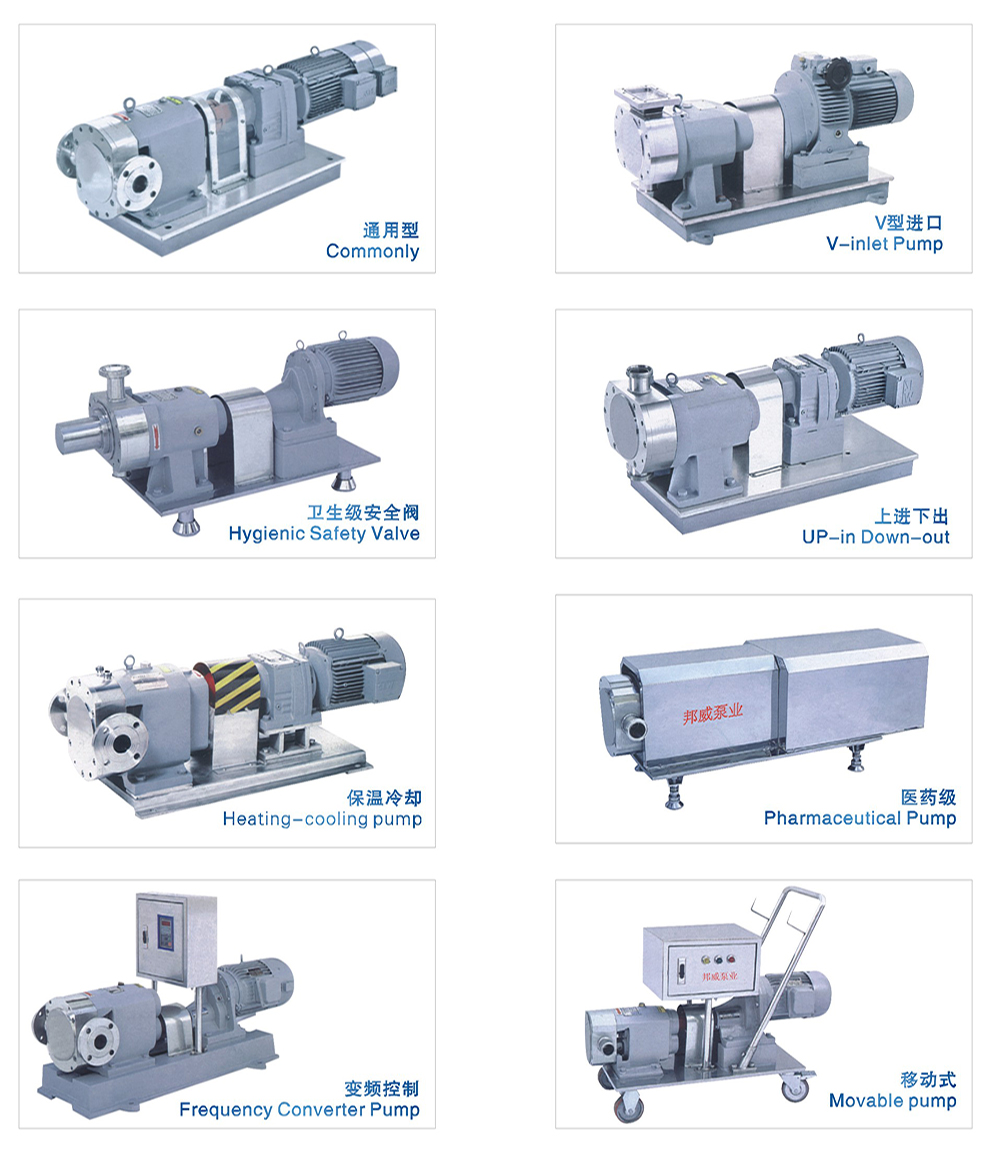 PUMP SELECTION GUIDELINE
Liquid information
Your industry: __________ Liquid name:___________
Features: Sanitary [    ]   Corrosive [    ]   Poisonous [    ]
Viscosity:_______cp Density:_______ Temperature:_____℃ PH value:________
Solid content:_______ Max. size of particle:_______
Using condition
Capacity: Max. required__________ L/H Working required__________ L/H
Discharge pressure: Max. required__________Mpa Working required__________ Mpa
Suction pressure: Max. required__________Mpa Working required____________ Mpa
Delivery head required:____________ Vacuum:________ Mpa
Heating jacket required: Yes [ ] No. [ ] Heating temp.:_____℃
Liquid inlet/outlet direction: Horizontal [ ] vertical [ ]
Pipe size: Inlet___________ Outlet____________
Connection type required: Flange [ ] Thread [ ] Clamp [ ]
Installation type: Fixed [ ] Movable [ ]
Operating status: Continuous [ ] Interruption [ ]
Liquid contact material: SS304 [ ] 316[ ] 316L [ ] Others________
Special request_____________________________________
Order qty.
* For a quick quote, please email cathy@bonvepumps.com to ask form and fill. As a professional manufactrurer of AES lobe pump more than 18 years experience, hope we can work with you and solve your pumping problem.