Paper is a symbol of human progress, an important tool for knowledge acquisition and communication.
Today's paper industry, like aviation, accounts for 2.5% of the world's total, and the demand is growing. Therefore, efficient, low-cost industrial production process for the enterprise is of great importance. The life of paper-making equipment is 15 ~ 25 years, and the pump is only a small part of the investment, but it plays a key role in the whole operation period of the equipment.
Bonve pump with its excellent performance to support the operation of the Papermaking processes, from pulp to paper, coating and final sewage treatment everywhere. Because of the unsurpassed reliability of Bonve pump, it has become the first choice of China's major paper manufacturers for more than a decade.
What We Serve for Pulp&Paper Industry
Bonve Positive Displacement Lobe Pumps are to be found in numerous processes providing gentle handling of shear sensitive media and long-term trouble free service. Typically mediums can be transferred as below.
Pulp chemicals

Paper chemicals

Coating chemicals

Cooking aid

Cooking additive

Defoamer

Preservative

Deinking agent, etc.

Internal sizing agent

Retention aid

Filter aid

Dry Strength Agent

Wet Strength Agent

Intra-pulp defoamer

Softener

Dispersant

Color material

Surface sizing agent

Surface strengthening agent

Fluorescent brightener

Resin control agent

Fiber dispersant, etc.

Coated filler

Thickener

Coating adhesive

Coating aid

Anti-oil agent

Anti-adhesive agent

Waterproofing agent

Antistatic agent

Detergent

Antirusting agent

Lubricant

Release agent, etc.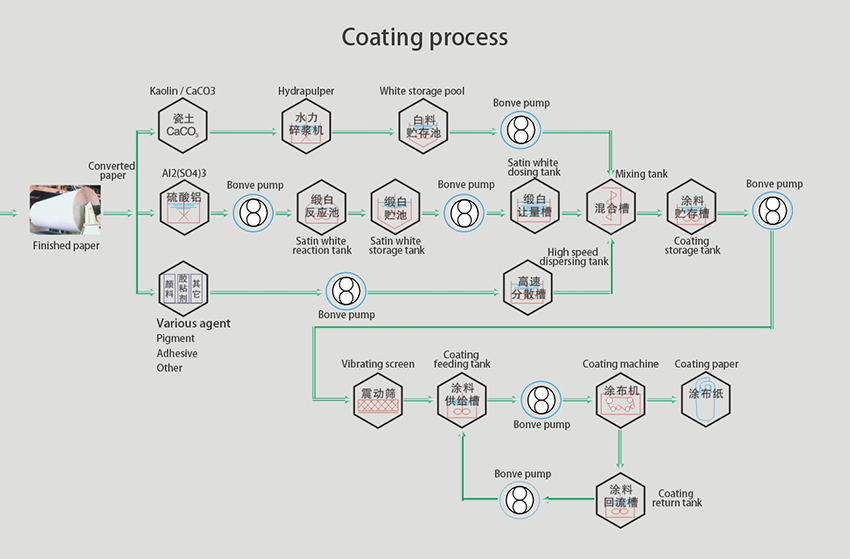 Bonve pump features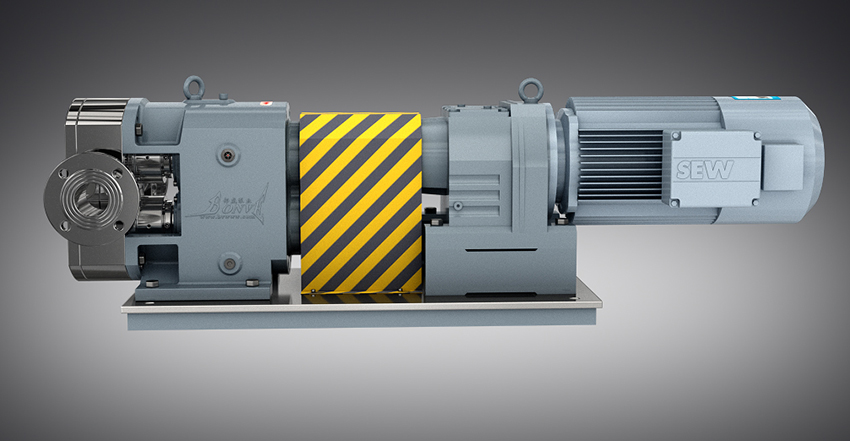 • Cost effective easy maintenance
Low running and maintenance costs and easy access to pump head minimizing downtime, results in a reduced life cycle cost (LCC).
• Low shear pumping
Minimal damage to extremely shear sensitive media, such as latex and starch based coatings.
• Ability to pump abrasive media
Non-contacting pump head design ensures that abrasive particles do not cause excessive wear
• Indefinite dry running capability
• Compact design
More details about the pump pls click here, we are looking forward to be partner with you.