With the gradual increase of environmental awareness, customers have higher requirements for special pump devices in the chemical industry. Bonve is committed to using the latest and innovative technology to improve the pump performance and the seal reliability, thereby helping customers improve production efficiency and ensure safety. Bonve chemical grade rotary lobe pumps are especially suitable for transferring chemical products which have high viscosity, high solid, strong corrosion etc.
Typical liquid pumped: resin, adhesive, polyurethane, dye, pigment, various intermediates, various slurries, chemical additives, printing and dyeing additives, leather additives, silicone oil, leather shoe polish, suspension, white latex, etc.
Below are the photos to show Bonvechemical graderotary lobe pumpsused in different site for the chemicals. More details about the pump pls click here to learn more.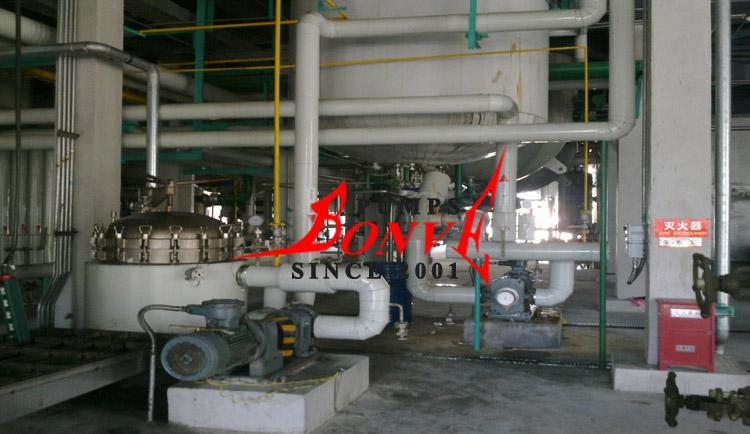 Adhesive transfer pump
Polyol transfer pump
Polyurethane transfer pump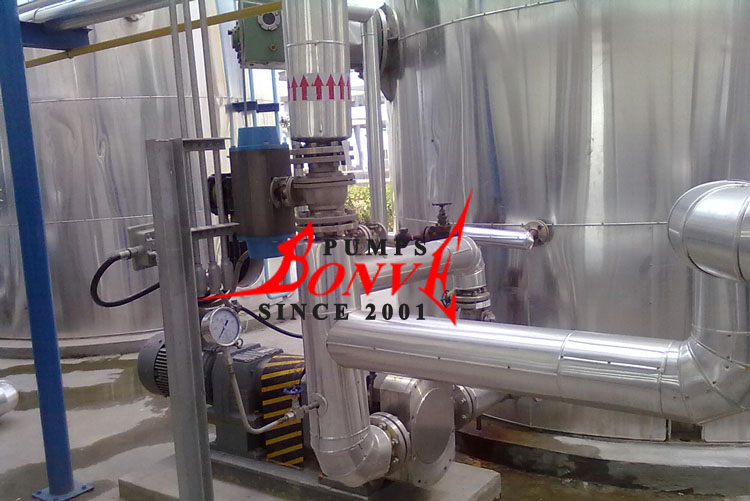 Resin transfer pump