Bonve rotary lobe pump with enlarged rectangular inlet design, allows highly viscous products such as semi solid pastes or mixtures containing semi-solid pieces to be pumped.
Typical mediums to be transferred
Meat slurry, meat paste, fish paste, mashed potato, pumpkin or sweet potato mash,sausage etc.
With the characteristics of low rotation speed and high output torque, Bonve rotary lobe pump shows its talents to transfer high viscosity meat paste. Its unique working principle works with a strong drive system, ensure that the pump can output a strong driving torque at low speed, can guarantee continuous, non-stagnant transferring.
Advantages of Bonve Lobe Pumps
Gap is kept between the rotors to allow no friction, thus to ensure long service life.

Simple installation and disassembling easy maintenance and cleaning, strong resistance to wearing.

High efficiency and energy- saving, stable transmission, low failure rate, good sealing and low noise.

A heat retaining device can be built in structure.

Suitable temperature: 1~250c degree.
How pump Bonve Lobe pump works?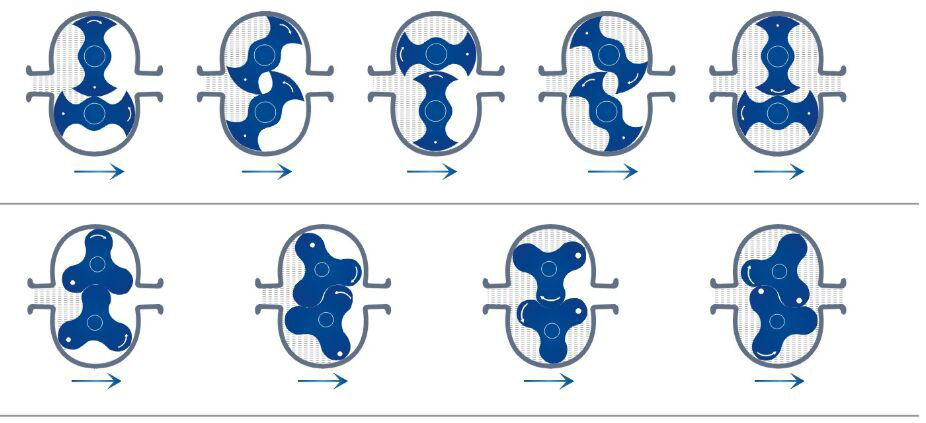 The even rotation of the rotor pair creates a vacuum on the priming side of the pump, which can be defined by the direction of rotation of the drive. This vacuum draws the liquid into the pump chamber. With further rotation, the pumped medium is conveyed past the pump wall into the pressure area. Up to six chamber charges are displaced with each drive rotation– depending on the rotor type. When the rotor is at a standstill, the pump seals off almost completely.
Pump main structure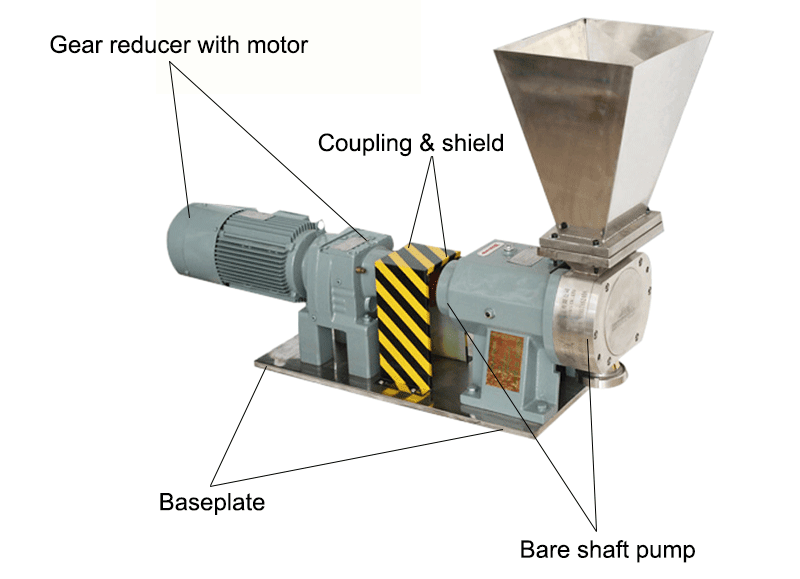 Pump structure advantage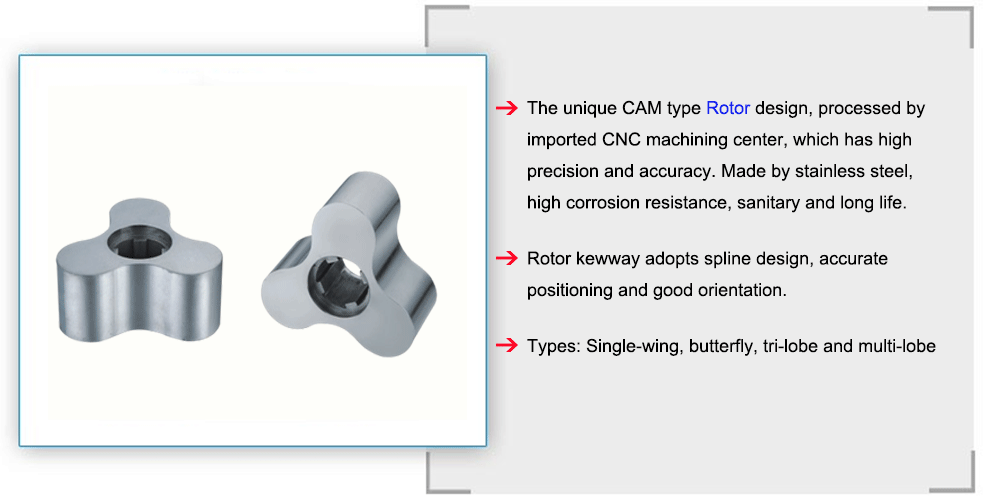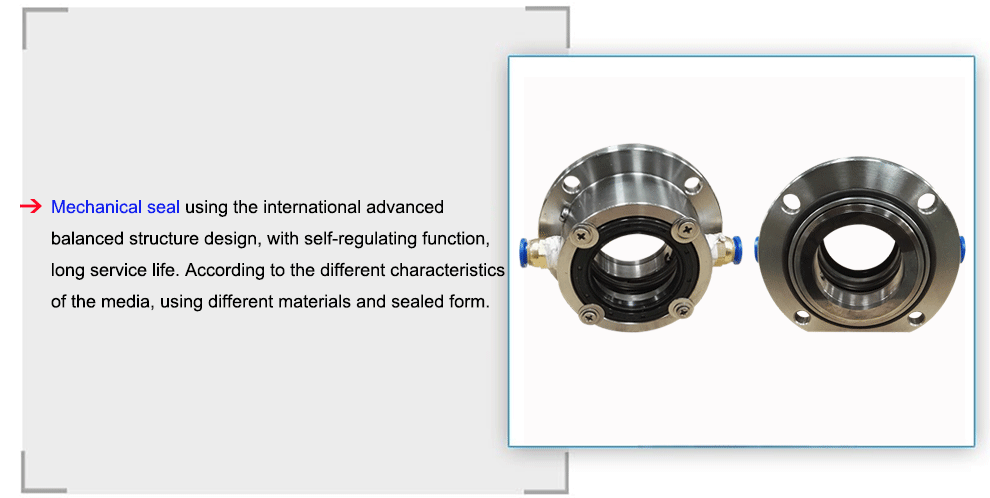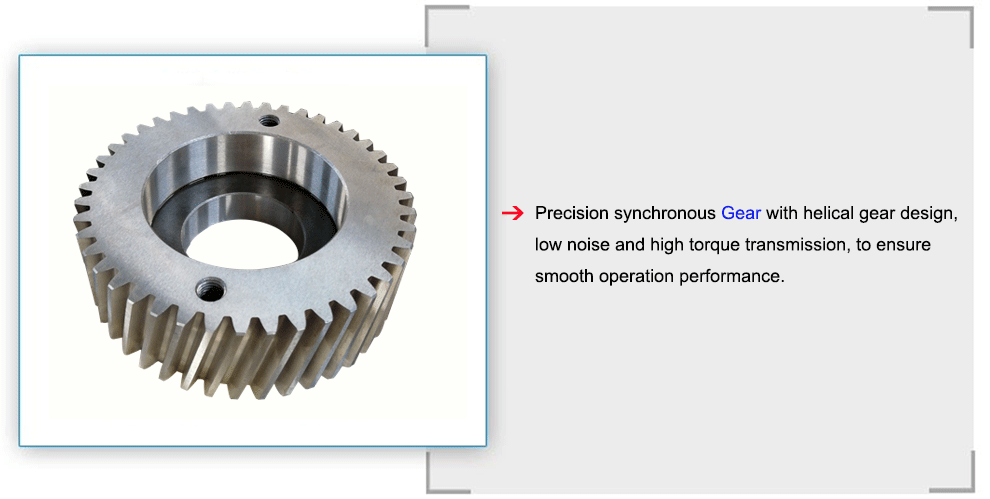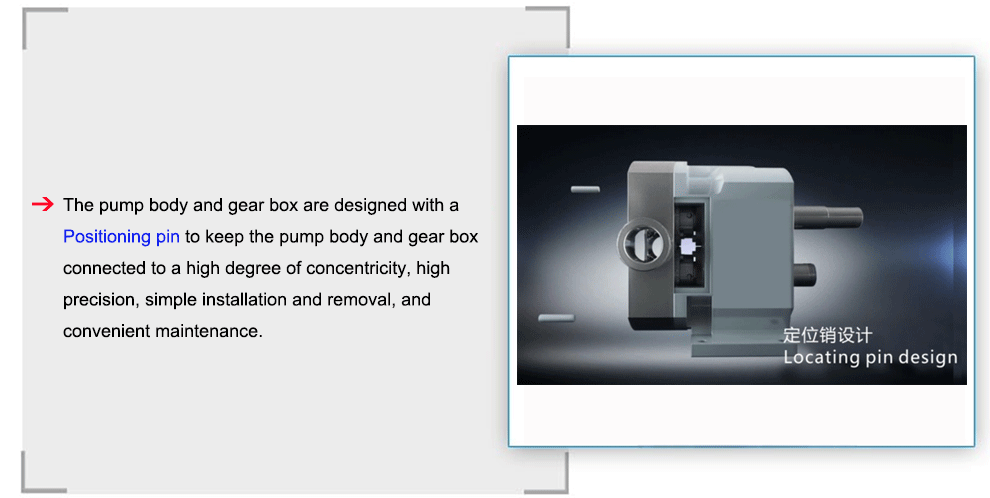 How to choose Bonve pump?
Liquid information
Liquid name:___________
Features: Sanitary[  ]   Corrosive[   ]  Poisonous[   ]
Viscosity:_______cp Density:_______ Temperature:_____℃ PH value:________
Solid content:_______ Max. size of particle:_______
Using condition
Capacity: Max. required__________ L/H Working required__________ L/H
Discharge pressure: Max. required__________Mpa Working required__________ Mpa
Suction pressure: Max. required__________Mpa Working required____________ Mpa
Delivery head required:____________ Vacuum:________ Mpa
Heating jacket required: Yes[ ] No.[ ] Heating temp.:_____℃
Liquid inlet/outlet direction: Horizontal[ ] vertical[ ]
Pipe size: Inlet___________ Outlet____________
Connection type required: Flange[ ]
Installation type: Fixed [ ] Movable[ ]
Operating status: Continuous[ ] Interruption[ ]
Liquid contact material:SS304[ ] 316[ ] 316L[ ] Others________
Special request_____________________________________
Order qty.
Thanks for your interest into our lobe pump for high viscous paste transferring, hope we can solve your pumping problem. Contact usfor a pump solution.
Email: cathy@bonvepumps.com
Tel : 0086-574-87769810
Mobile / Whatsapp / Wechat: 0086-15669501367