Bonve offers the broadest range of its ROTARY LOBE PUMPS for dairy application. As a recognized market leader in pump technology, Bonve has been growing rapidly in the past 17 years since 2001. We make pumps to meet EHEDG, 3-A standards. Through the cumulative experience and technology, Bonve has supplied products satisfying customer by 100%.
Typical mediums to be transferred: butter, cheese, cream, egg, ice cream, milk, whey, yogurt.
How pump works?
The even rotation of the rotor pair creates a vacuum on the priming side of the pump, which can be defined by the direction of rotation of the drive. This vacuum draws the liquid into the pump chamber. With further rotation, the pumped medium is conveyed past the pump wall into the pressure area. Up to six chamber charges are displaced with each drive rotation– depending on the rotor type. When the rotor is at a standstill, the pump seals off almost completely.
Pump main structure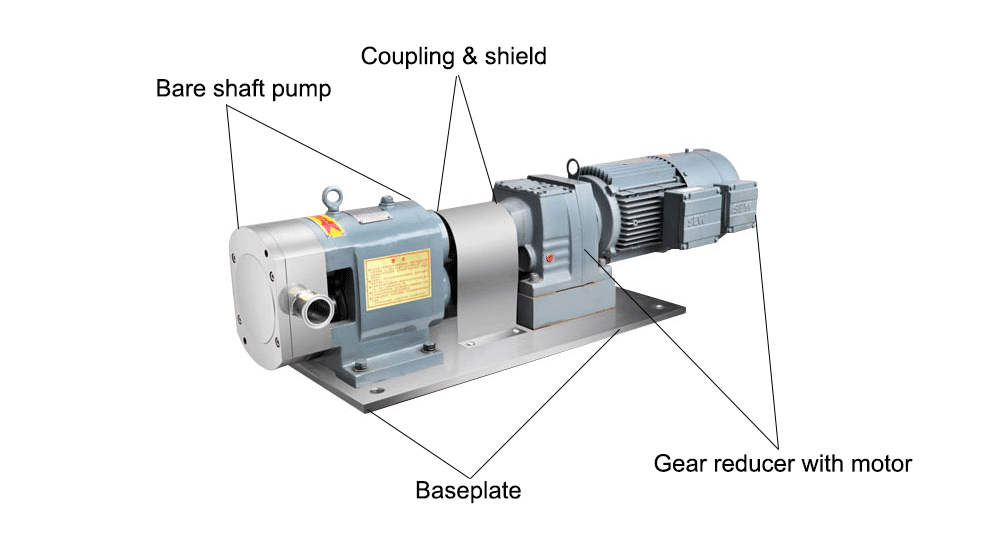 Pump Structure Features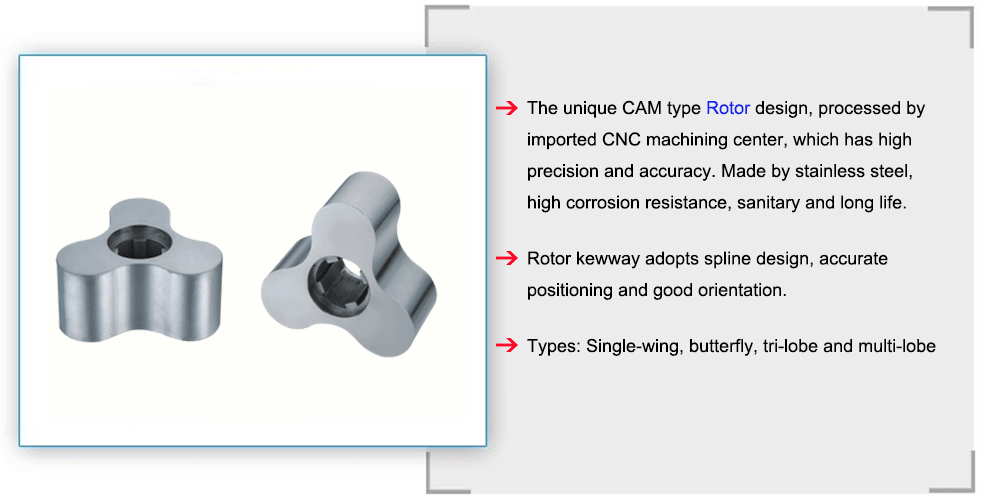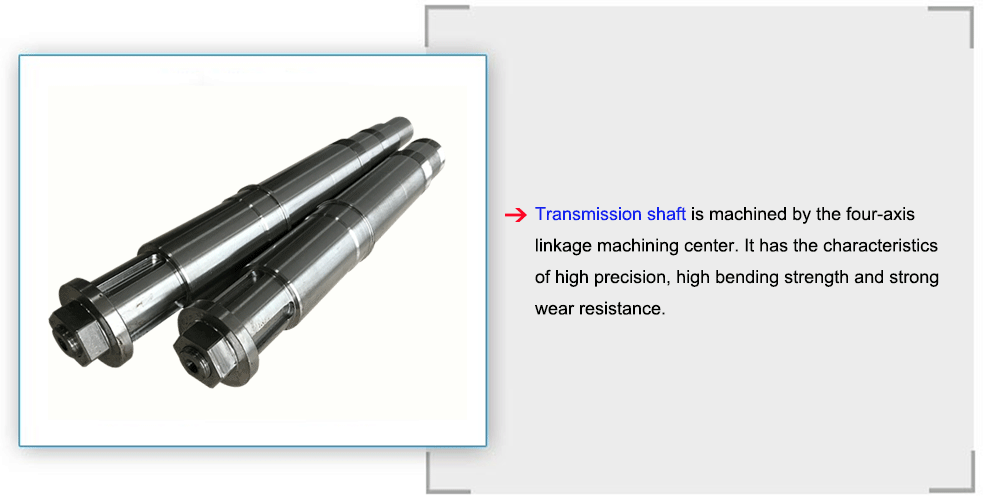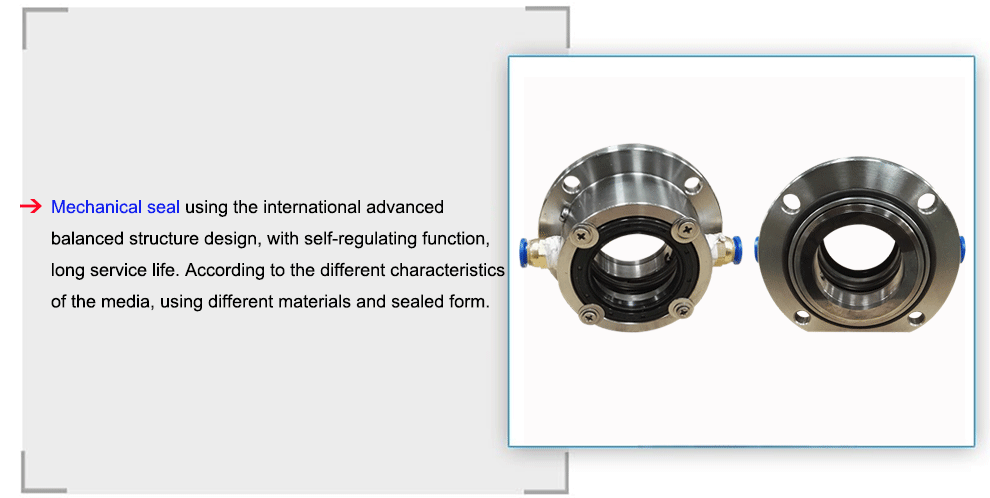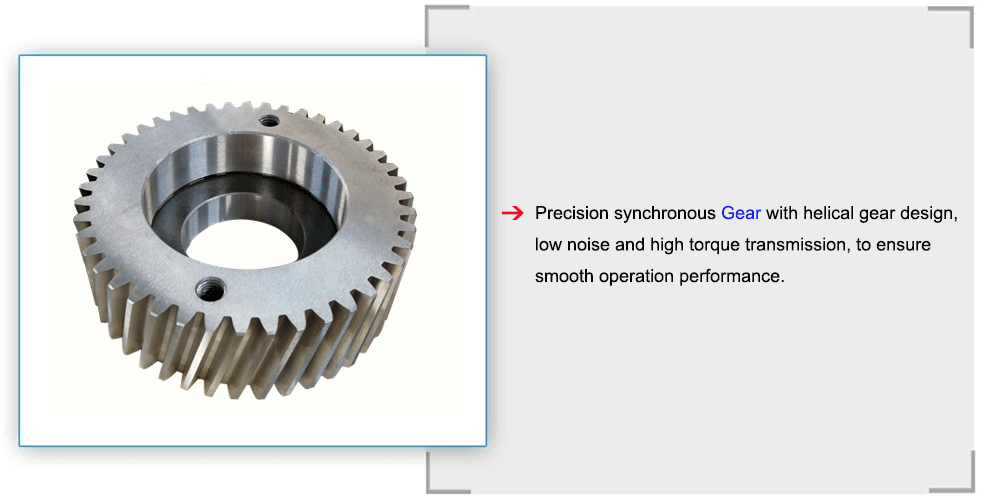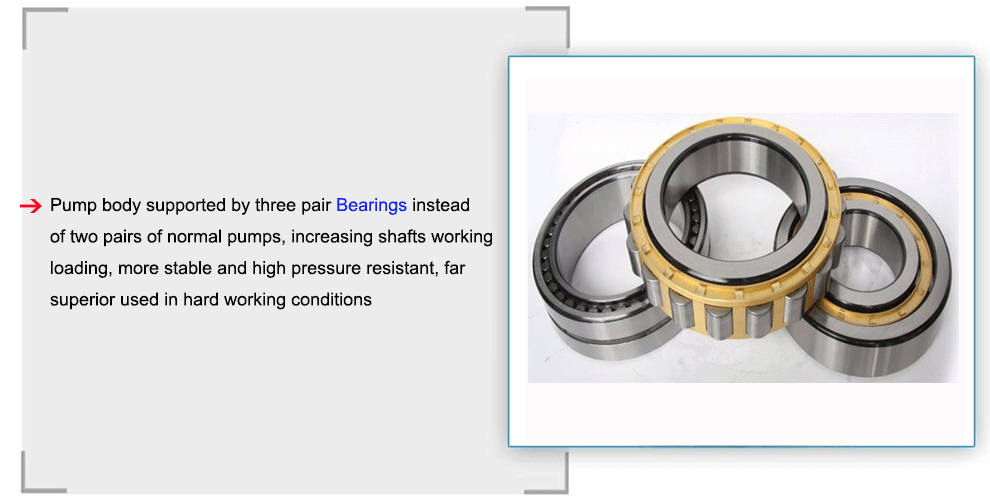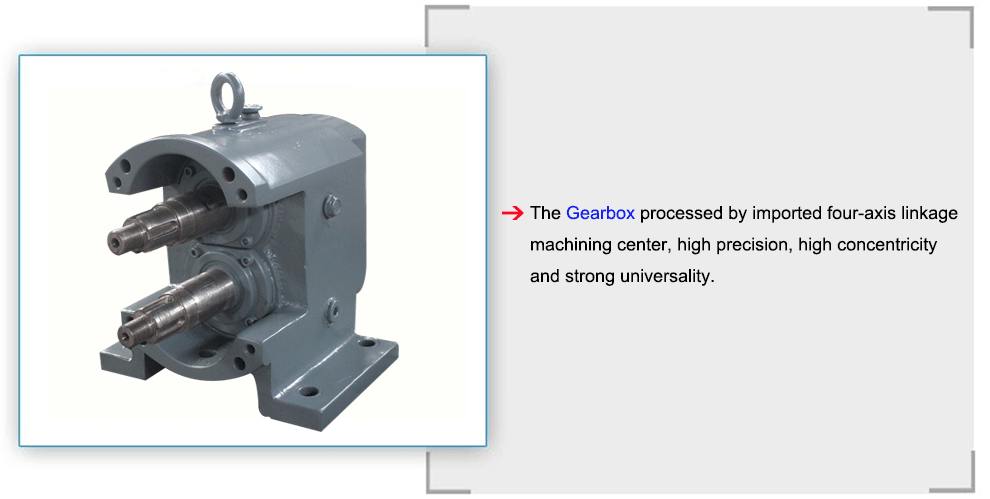 What BONVE Lobe Pump advantages?
Sanitary construction

All liquid metal contacting parts are made of stainless steel 316, corrosion resistance.




Cost effective, easy maintenance

High efficiency and energy-saving, stable transmission, low failure rate, good sealing and low noi

se.




High volumetric efficiency

Up

to 85%




Low shear pumping

Minimal

damage

to

extremely

shear

sensitive

cultured

media,

such

as

yogurt.




CIP/SIP ability

Temperatures

up

to

200ºC



Who used our pumps?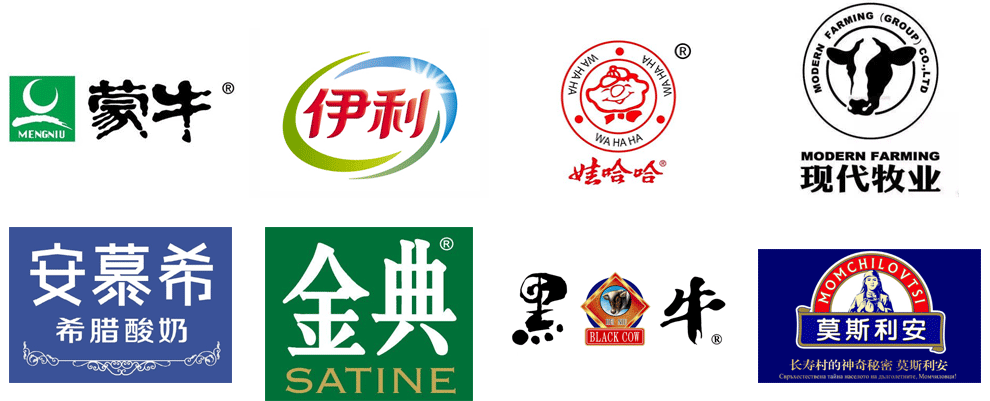 How to choose our pump?
Selection Guideline
Liquid name:__________
Viscosity: cp Density: Temperature: ℃ PH value:
Solid content: Max. size of particle:
Capacity: Max. required L/H Working required__________ L/H
Discharge pressure: Max. required__________Mpa Working required__________ Mpa
Connection type required: Thread[ ] Clamp[ ]
Installation type: Fixed [ ] Movable[ ]
Voltage: V Frequency: Hz
Liquid contact material: SS304[ ] 316[ ] 316L[ ]
Special request_____________________________________
Order qty.
Thanks for your interest into our rotary lobe pump, hope we can solve your pumping problem during your dairy application. Contact our sales engineer - Mr. Andre Chen for a pump solution.
Email: bvsales2@bonvepumps.com
Tel : 0086-574-87769810
Mobile: 0086-15888591452